What food do we export?
Oak Exports are a leading supplier of UK food and drink to countries around the world. We work with big brands such as Cadbury's, Walkers and Mcvities, as well as independent or artisanal companies like Green & Black's, Jealous Sweets and Love Leaf Tea.
Our team have helped retailers, wholesalers and supermarkets around the globe import the best grocery, frozen and chilled produce from our warehouses across the UK.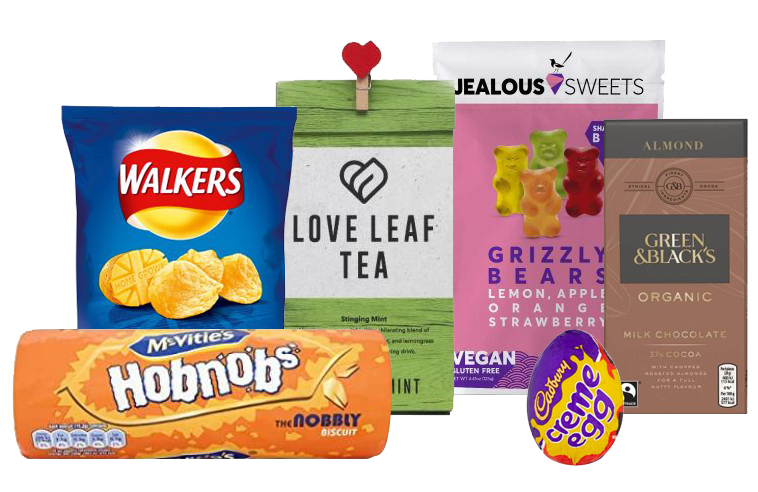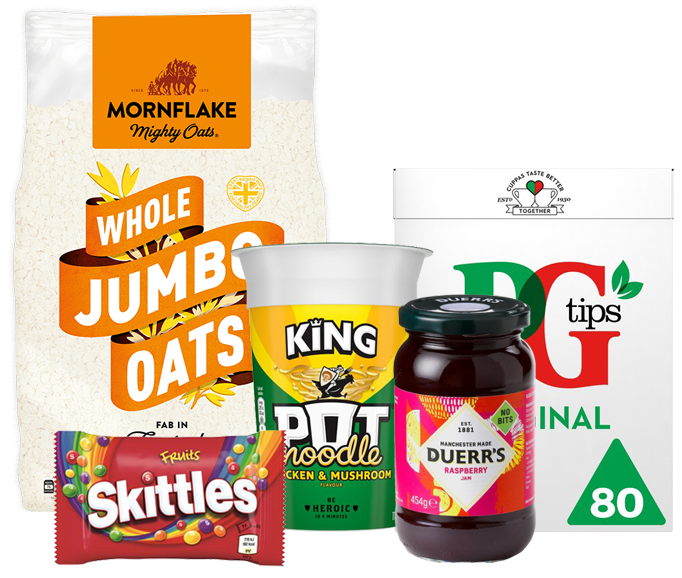 Import the UK's most popular products with Oak Exports
So now you know what food the UK food exports, you may be wondering how you can stock your shelves with Britain's favourite and most popular food and drink products? Oak Exports and their team of experts based in Cheshire can help!
Our experienced and friendly team at Oak Exports provide worldwide businesses in a variety of different sectors with the UK's most popular food & drink products. Please contact us today and we will be happy to help.