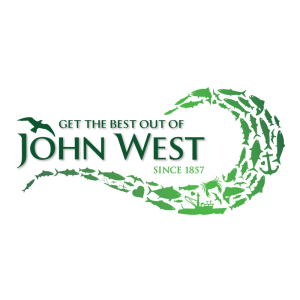 John West have been out there delighting you with quality wild fish since 1857.
Their quality today is as consistent as it has always been and that we will continue to serve you the finest and tastiest wild fish the oceans and rivers have to offer.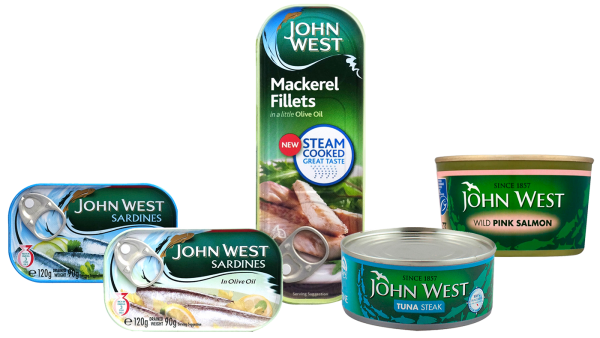 Want to know more?
Our contacts and expertise gives our clients worldwide access to a vast range of brands and products from across the UK's food and drink market. Call us today on 01829 733671 for more information or a quote for your requirements.