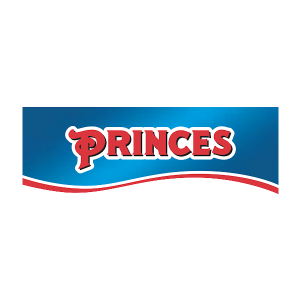 Princes has been caring about taste, quality and families for more than 100 years. 
The company was founded back in 1880 and was initially established as a fish importing business and has since expanded to a food manufacturing company supplying their branded tinned products to an array of customers. Products you know and love include:
Tuna
Mackerel
Salmon
Sardines
Tinned Fruit
Corned Beef
Hotdogs
Ham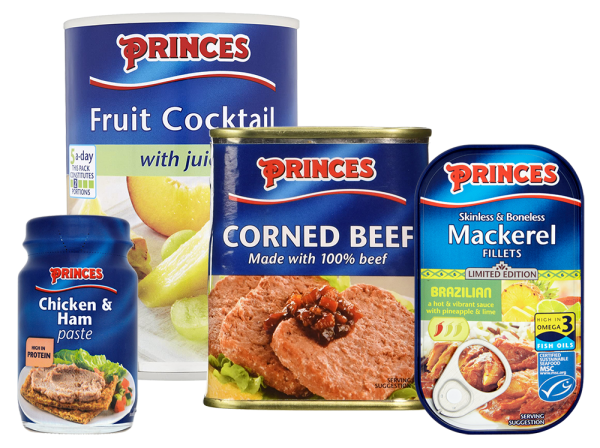 Want to know more?
Our contacts and expertise gives our clients worldwide access to a vast range of brands and products from across the UK's food and drink market. Call us today on 01829 733671 for more information or a quote for your requirements.