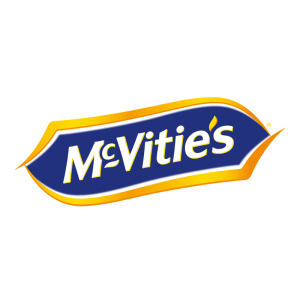 McVitie's is a British snack food brand famous for producing an extensive range of popular biscuits. Since 1839 McVities have been developing a reputation for crafting the UK's favourite biscuits.
So when looking for a tasty snack to enjoy alone or with your cup of tea, McVities are always the perfect selection. Featuring the classic digestive and the nobbly Hobnob, their range has something sure to suit all taste buds.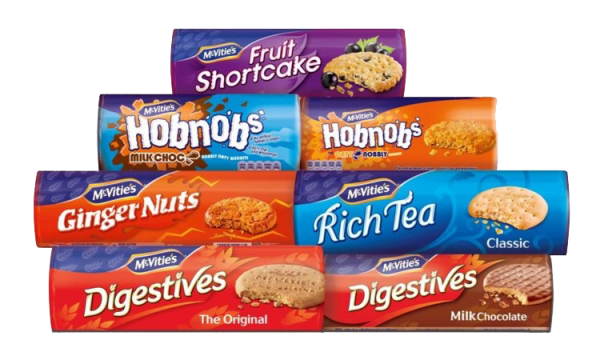 Want to know more?
Our contacts and expertise gives our clients worldwide access to a vast range of brands and products from across the UK's food and drink market. Call us today on 01829 733671 for more information or a quote for your requirements.