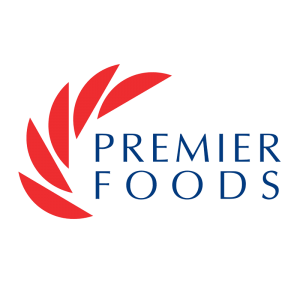 Premier Foods have been supplying the UK since the 1800's when the famous Birds brand was born, best known for its homemade custard powder in 1837. 
Around 96% of what Premier Foods sell is made in the UK from quality ingredients, wherever we can sourced sustainably from British suppliers and farmers.
Premier Food brands include:
Mr Kipling
Ambrosia
Bird's Custard
Angel Delight
Homepride cooking sauces
Sharwood's
Oxo
Bisto
Batchelors
Loyd Grossman
Paxo
Saxa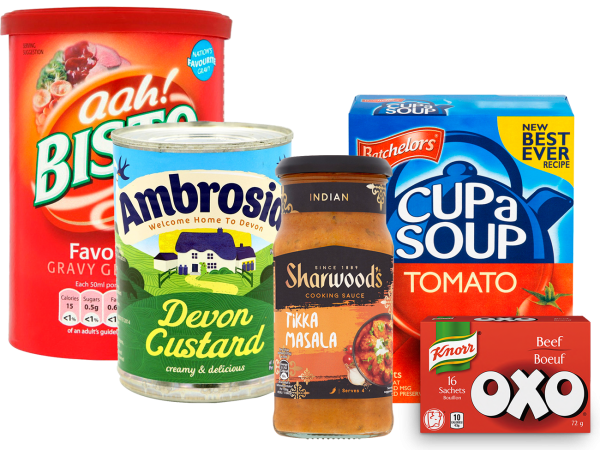 Want to know more?
Our contacts and expertise gives our clients worldwide access to a vast range of brands and products from across the UK's food and drink market. Call us today on 01829 733671 for more information or a quote for your requirements.