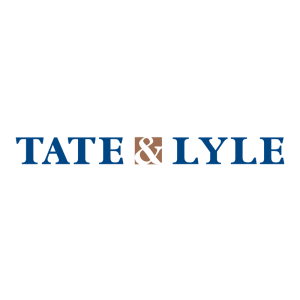 For 160 years, Tate & Lyle have been driven by a passion to create food people love.
The company began as a sugar refining company but been to diversify in the 1970s producing a selection of products that add taste to various food and beverages. Tate & Lyle key areas of expertise now include, Beverages, Dairy and Soups, Sauces and Dressings.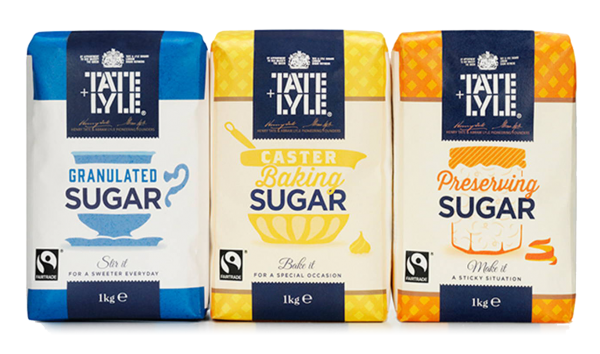 Want to know more?
Our contacts and expertise gives our clients worldwide access to a vast range of brands and products from across the UK's food and drink market. Call us today on 01829 733671 for more information or a quote for your requirements.