About Oak Exports
Founded in 1987 Oak Exports Ltd has grown to become one of the UK's largest consolidators of non perishable food products.
We have a UK based sales team of six highly experienced market development personnel with a combined track record of over 75 years in the international grocery business. We export to over 40 markets and have representative offices in Singapore, Thailand and the USA.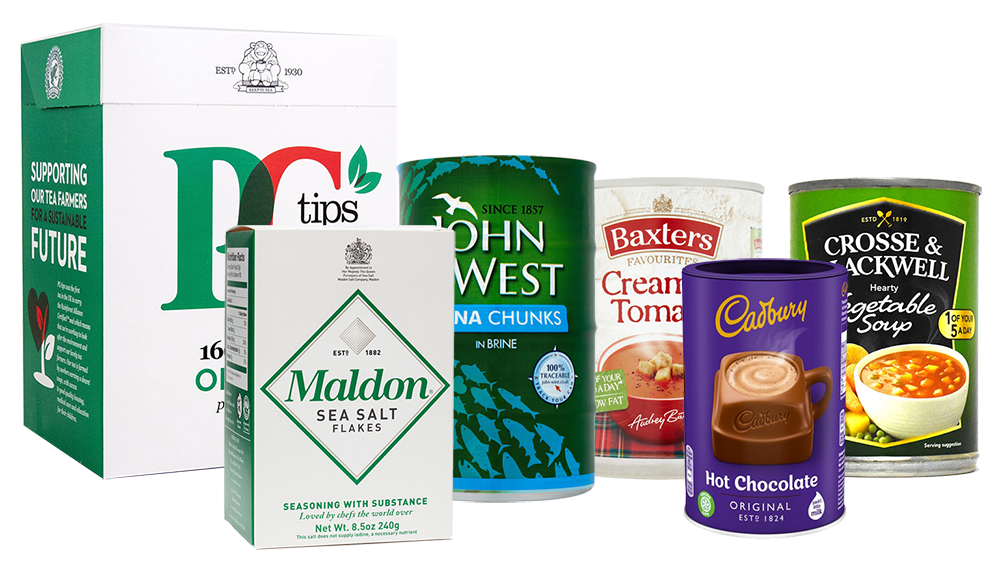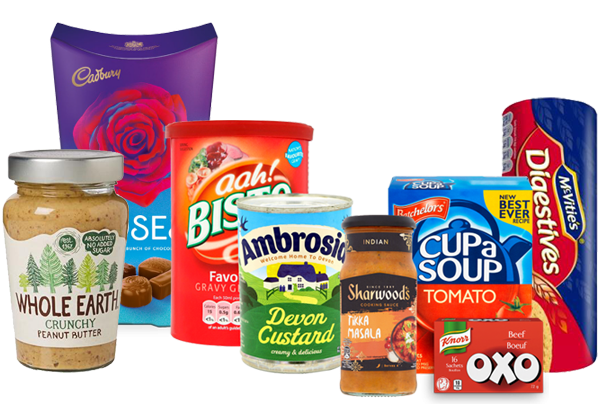 History
Since 1987, Oak Exports Ltd continues to grow as a successful, friendly business with expertise in the non perishable food market. We act as export agents and representatives for many well know UK companies and brands including, Walkers, Cadburys, and McVities.
Our company and team are able to utilise its wealth of experience, expertise and wide range of contacts within the food and non-food trades in order to provide the best level of service for our clients.