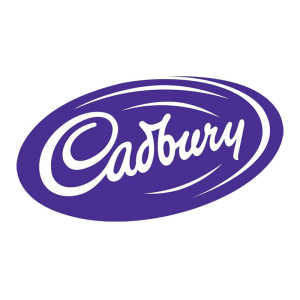 Cadbury formerly known as Cadbury's was founded in 1824 and is a British confectionery company. It is best known for its Dairy Milk chocolate and produces much loved products such as the Buttons, Fingers, Crunchie and seasonal creme egg.
As well as Cadbury chocolate, the brand also boasts a range of sweets under other brands such as Bassett's and Maynards.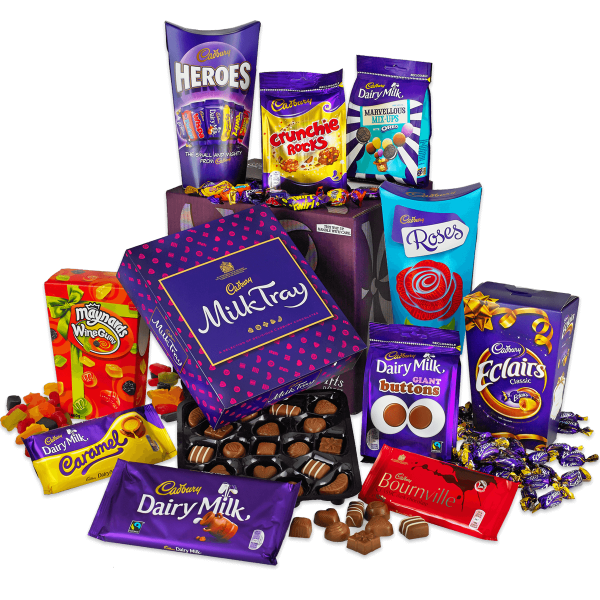 Want to know more?
Our contacts and expertise gives our clients worldwide access to a vast range of brands and products from across the UK's food and drink market. Call us today on 01829 733671 for more information or a quote for your requirements.