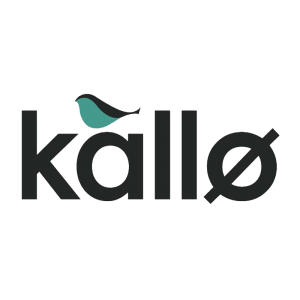 All Kallo creations are made with good, honest, natural ingredients and not an artificial additive in sight. So you can have your cake, and eat it.
They use organic ingredients, lots of wholegrains, no added MSG and no artificial additives. It means that what you eat is not only better for you and your family, but might also be better for the planet.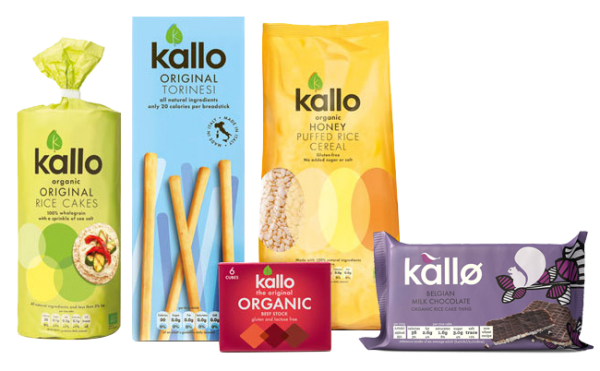 Want to know more?
Our contacts and expertise gives our clients worldwide access to a vast range of brands and products from across the UK's food and drink market. Call us today on 01829 733671 for more information or a quote for your requirements.