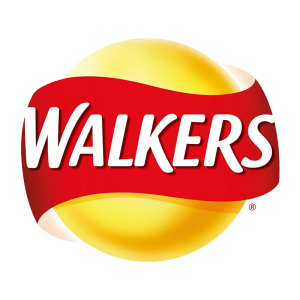 Walkers are renowned for manufacturing crisps and currently occupy 56% of the crisp market in Britain. Although, Walkers are best known for potato crisps, they also produce a range of other, non-potato-based snack foods.
The Walkers brand was founded in Leicester back in 1948 by Henry Walker and was purchased in 1989 by Lay's owner, Frito-Lay. Based in Leicester, the Walkers site is the largest production plant of crisps in the world, producing over 11 million bags of crisps per day.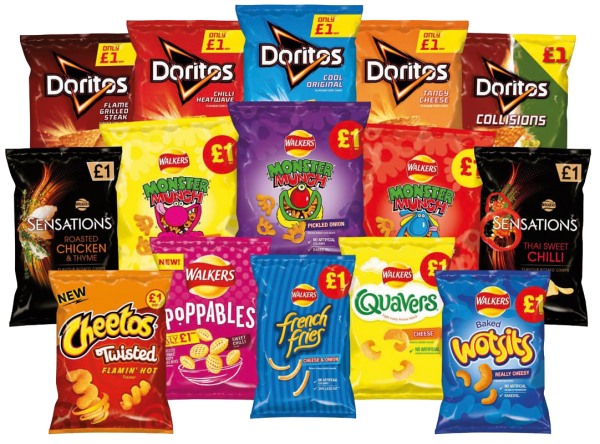 Want to know more?
Our contacts and expertise gives our clients worldwide access to a vast range of brands and products from across the UK's food and drink market. Call us today on 01829 733671 for more information or a quote for your requirements.