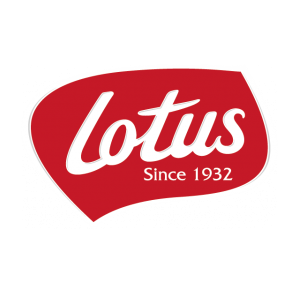 The distinctive caramelised taste of Lotus Biscoff is appreciated by young and old all over the world. It's the pride of everyone at Lotus Bakeries. And it inspires us to apply the same high standards of craftsmanship as when they were first made.
In 1932, a Belgian baker named Jan Boone Sr., created a caramelised biscuit with nothing but natural ingredients.
It's eagerly snapped up by cafés and restaurants as the biscuit to be served with a coffee. It's an instant hit because taste wise, coffee and the caramelised biscuit have complementary profiles. They boost each other's flavour.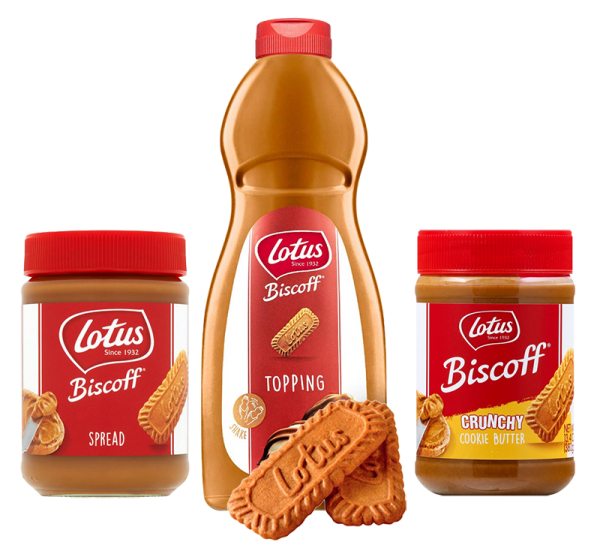 Want to know more?
Our contacts and expertise gives our clients worldwide access to a vast range of brands and products from across the UK's food and drink market. Call us today on 01829 733671 for more information or a quote for your requirements.