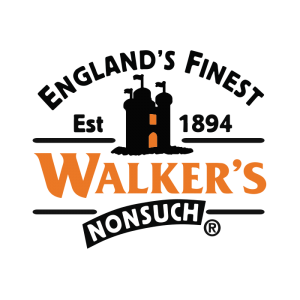 Toffee made with love for five generations
From the heart of the Potteries in Longton, Stoke on Trent, Walker's Nonsuch is one of Britain's oldest makers of traditional toffee. From humble beginnings they have grown to be a favourite all around the world.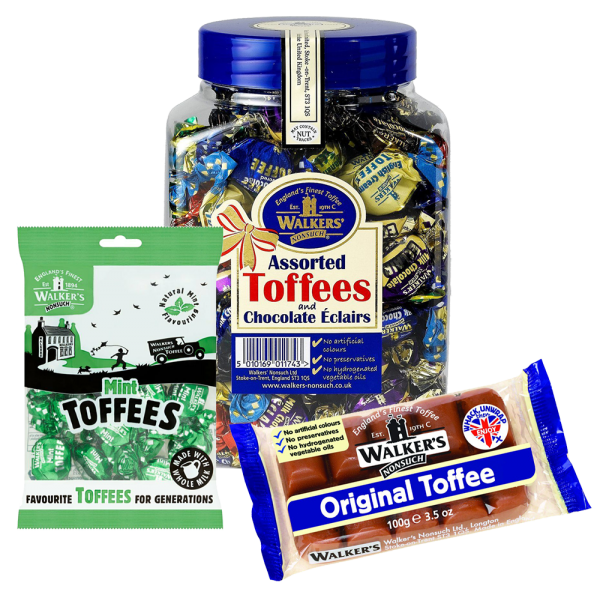 Want to know more?
Our contacts and expertise gives our clients worldwide access to a vast range of brands and products from across the UK's food and drink market. Call us today on 01829 733671 for more information or a quote for your requirements.