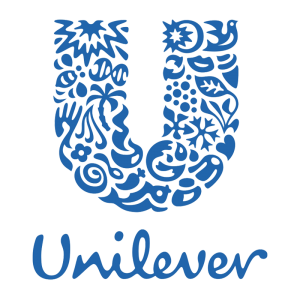 Every day, 2.5 billion people use Unilever products to look good, feel good and get more out of life.
With more than 400 brands bought in 190 countries, Unilever have a unique opportunity to work with consumers to make sustainable living commonplace.
Well known brands include:
Lynx
Hellmanns
Comfort
Ben & Jerry's
Jif
Lipton
Persil
Dove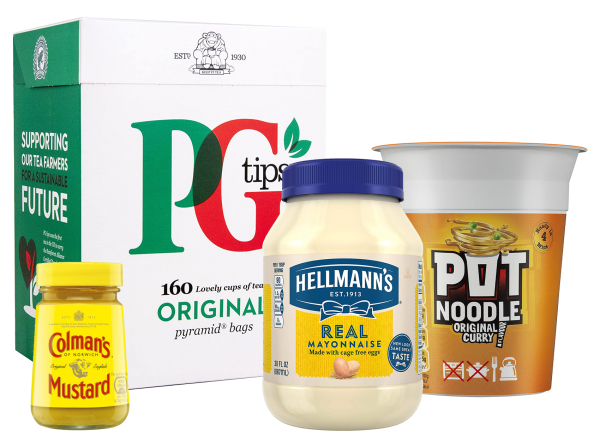 Want to know more?
Our contacts and expertise gives our clients worldwide access to a vast range of brands and products from across the UK's food and drink market. Call us today on 01829 733671 for more information or a quote for your requirements.