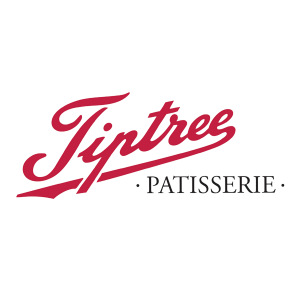 Tiptree is an internationally recognised brand of preserves manufactured in the village by Wilkin & Sons. The business was founded by the Wilkins, a local farming family in 1885. 
Best known for its production of jam, this little town is surrounded by orchards.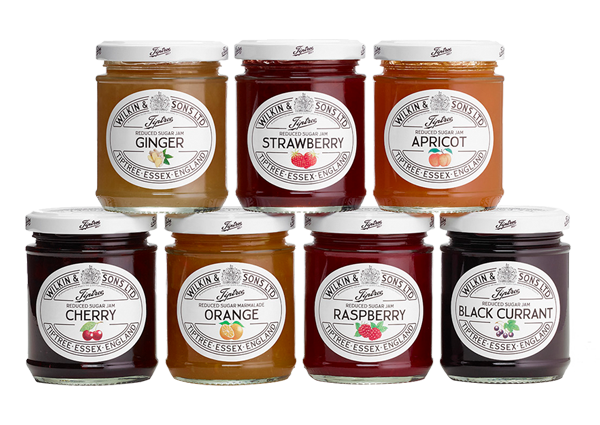 Want to know more?
Our contacts and expertise gives our clients worldwide access to a vast range of brands and products from across the UK's food and drink market. Call us today on 01829 733671 for more information or a quote for your requirements.