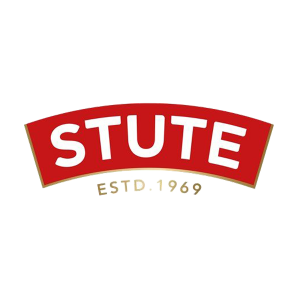 Stute Foods is a family company, founded in the UK back in 1969.
Stute's diverse range of products includes Fruit Juices, Juice Drinks, Jams, Marmalades, Spreads and Waffles.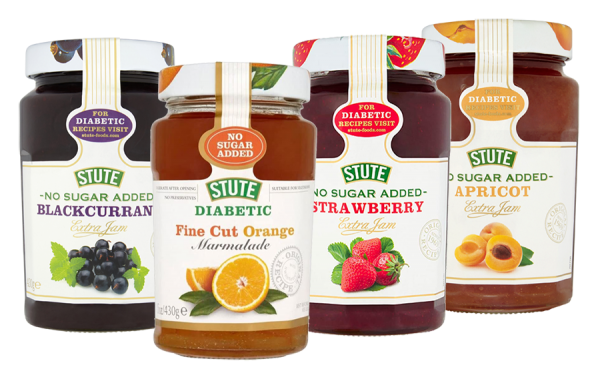 Want to know more?
Our contacts and expertise gives our clients worldwide access to a vast range of brands and products from across the UK's food and drink market. Call us today on 01829 733671 for more information or a quote for your requirements.