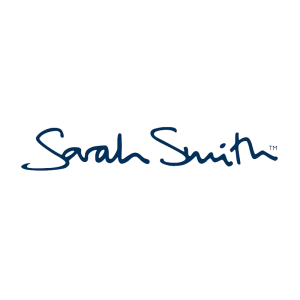 The original pattern print cleaning cloth. Designed in Somerset since 2005.
Sarah Smith Ultra Absorbent Cloths have been designed with a splash of colour to add a touch of fun to mundane household chores. Perfect for washing dishes, soaking up spills, wiping down surfaces and dusting.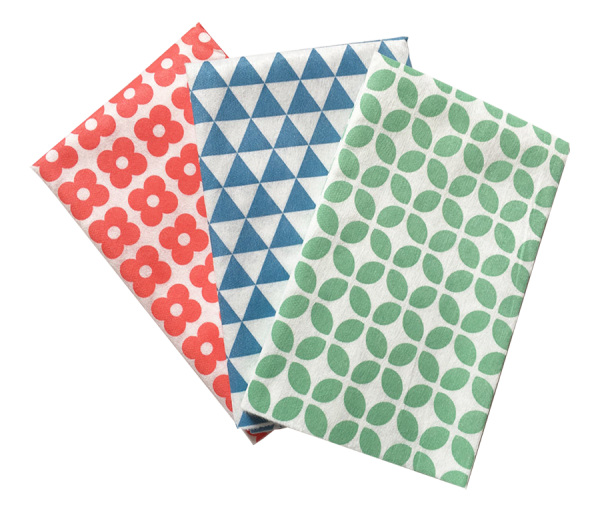 Want to know more?
Our contacts and expertise gives our clients worldwide access to a vast range of brands and products from across the UK's food and drink market. Call us today on 01829 733671 for more information or a quote for your requirements.