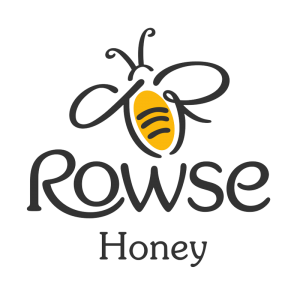 Over 80 years of pure and natural honey.
Rowse started in 1938 when a man called Tony Rowse started beekeeping at his home in Ewelme, Oxfordshire.
There are over 20 honeys in the range, each with their own unique flavour thanks to the wide variety of plants the honey bees like to visit. There's everything from Acacia to Lime Blossom, Light & Mild and Mānuka Honey or the original Rowse Squeezy Honey.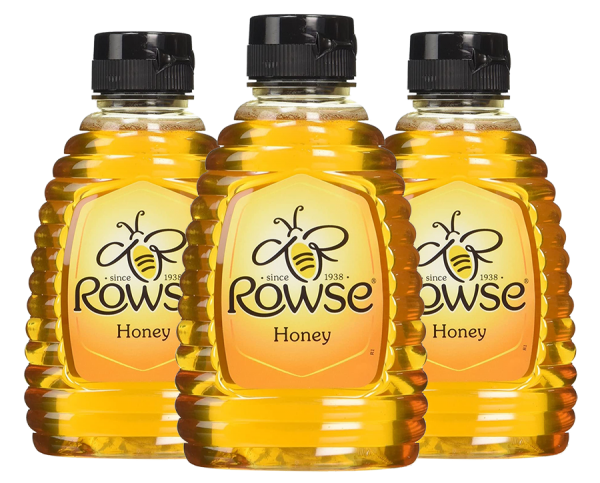 Want to know more?
Our contacts and expertise gives our clients worldwide access to a vast range of brands and products from across the UK's food and drink market. Call us today on 01829 733671 for more information or a quote for your requirements.