Qcumber have been creating products for the health sector for 14 years and are always looking for new products to fill gaps in the market.
A unique blend of natural cucumber and gently sparkling spring water.
Received prestigious awards including:
Best Drinks Product Innovation
Outstanding New Product Innovation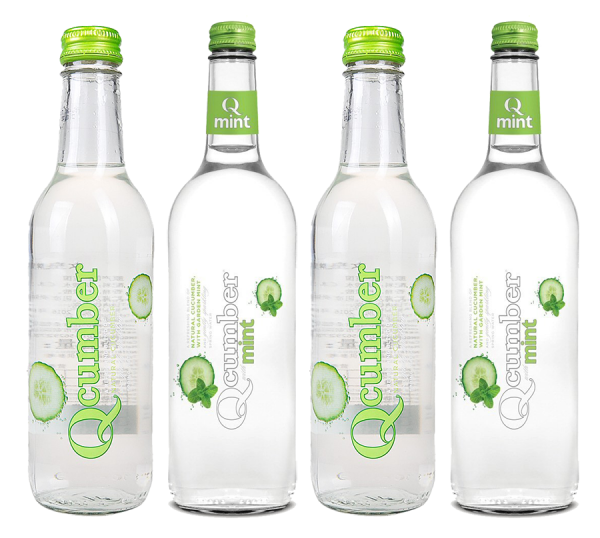 Want to know more?
Our contacts and expertise gives our clients worldwide access to a vast range of brands and products from across the UK's food and drink market. Call us today on 01829 733671 for more information or a quote for your requirements.