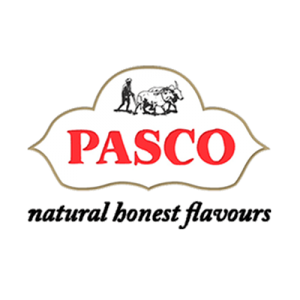 The business began in a family kitchen in 1992 with four curry pastes that were supplied to a local curry house.
Pasco Spices are now supplying curry pastes up and down the country.
Pasco's vision is to bring a range of fresh and natural products made from the finest spices to the world.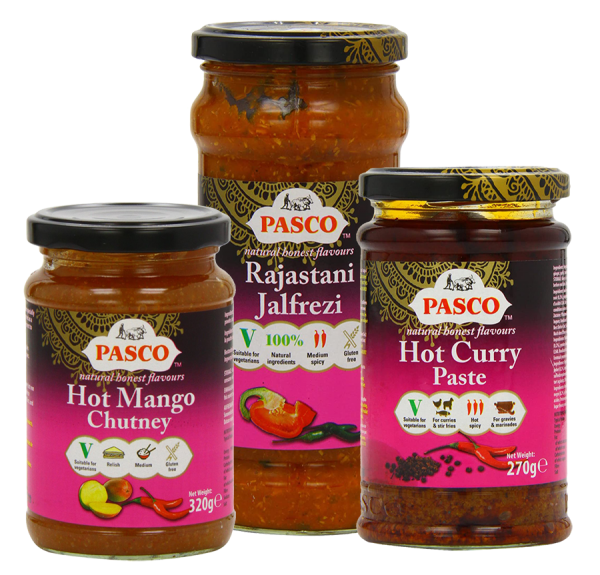 Want to know more?
Our contacts and expertise gives our clients worldwide access to a vast range of brands and products from across the UK's food and drink market. Call us today on 01829 733671 for more information or a quote for your requirements.