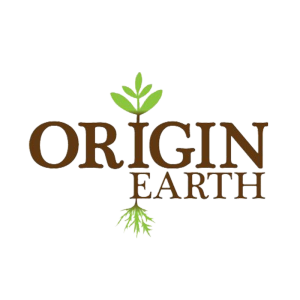 Yeast free tasty cracker breads with reduced carb and high vegetable complete protein content, rich in dietary fibre.
Origin Earth Gluten Free Crackers are ideal for a balanced diet. Yaso is a specially Sprouted 100% Natural and GMO Free soya bean.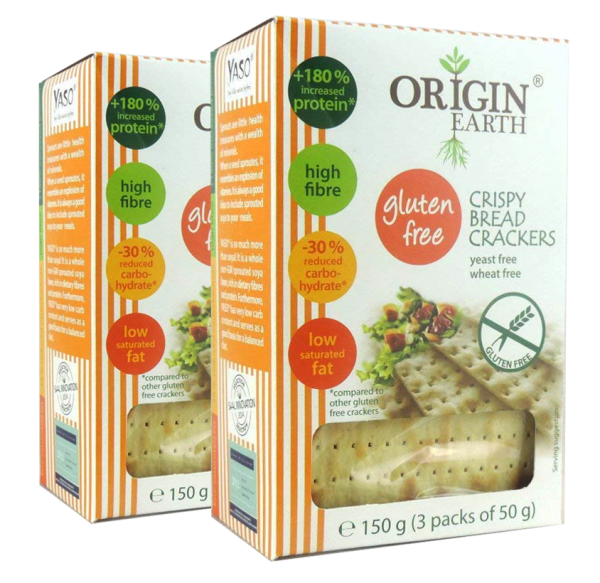 Want to know more?
Our contacts and expertise gives our clients worldwide access to a vast range of brands and products from across the UK's food and drink market. Call us today on 01829 733671 for more information or a quote for your requirements.