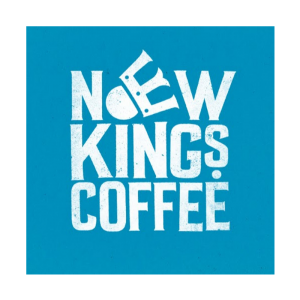 A selection of high quality, 100% Arabica, single origin, Fairtrade and Organic coffee bags from around the world.
New Kings Coffee are dedicated to helping you explore a diverse range of high quality coffees from around the world; experiencing a variety of roasts, aromas and tastes.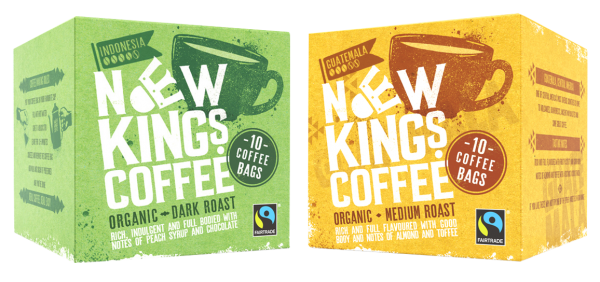 Want to know more?
Our contacts and expertise gives our clients worldwide access to a vast range of brands and products from across the UK's food and drink market. Call us today on 01829 733671 for more information or a quote for your requirements.