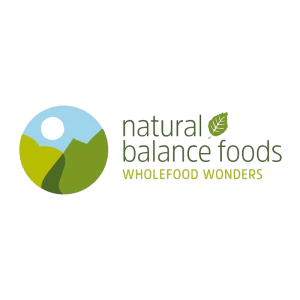 Natural Balance Foods started making healthy wholefood alternatives to processed foods in 2004.
A British company devoted to increasing world happiness with yummy healthy snacks, humour and helpfulness.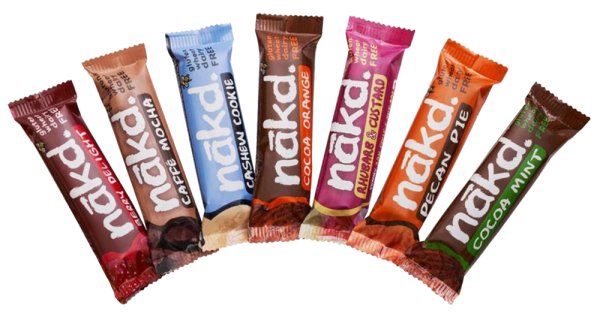 Want to know more?
Our contacts and expertise gives our clients worldwide access to a vast range of brands and products from across the UK's food and drink market. Call us today on 01829 733671 for more information or a quote for your requirements.