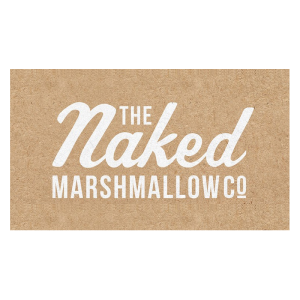 The Naked Marshmallow Co. is a leading gourmet marshmallow producer and was founded in 2014.
Their collection includes, classy, boozy, festive and limited edition flavours some of which include: salted caramel, candy floss, raspberry prosecco and butterscotch.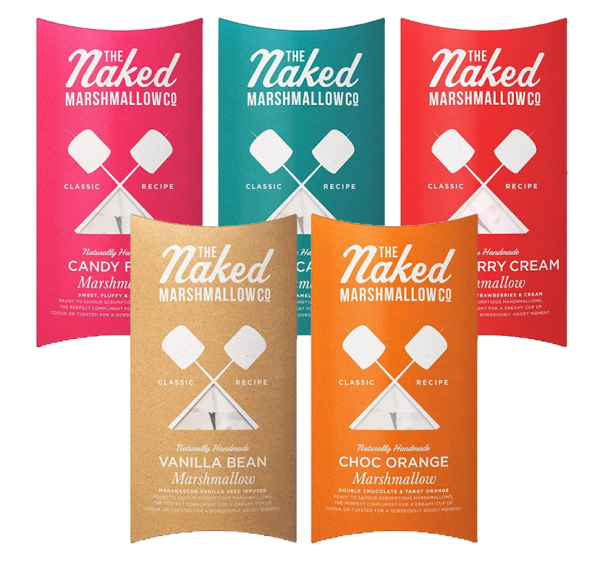 Want to know more?
Our contacts and expertise gives our clients worldwide access to a vast range of brands and products from across the UK's food and drink market. Call us today on 01829 733671 for more information or a quote for your requirements.