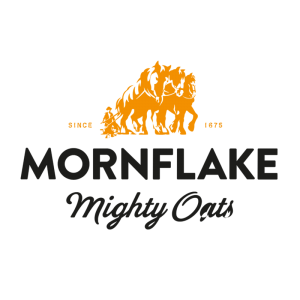 Over 300 years in the milling... The Mornflake family has been milling oats in South Cheshire since 1675, making them Britain's fourth-oldest family-owned company.
Today, 15 generations later, they are still independent and just as passionate about providing you with a great-tasting, great-value breakfast using the finest-quality oats.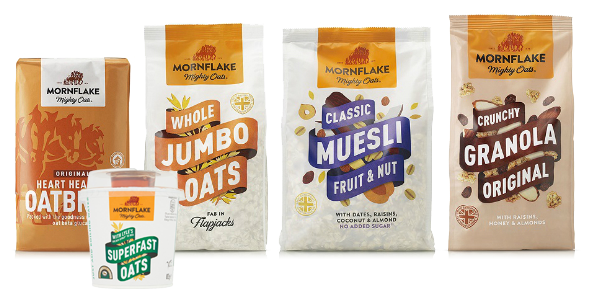 Want to know more?
Our contacts and expertise gives our clients worldwide access to a vast range of brands and products from across the UK's food and drink market. Call us today on 01829 733671 for more information or a quote for your requirements.