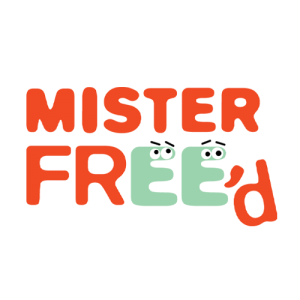 An all-in-one tortilla chip that is crave-worthy, vegan and gluten-free.
Mister Free'd products use clean ingredients list with no harmful additives means you can enjoy our tortilla chips knowing they are good for you and the planet too.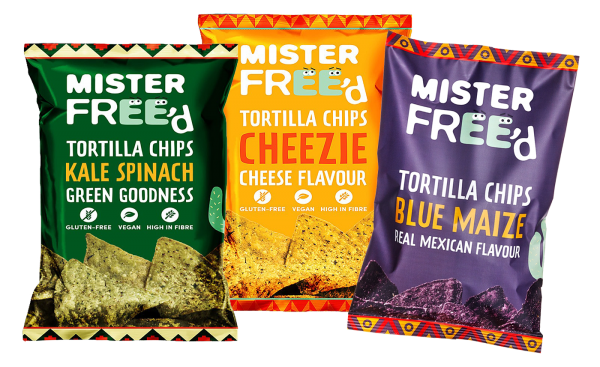 Want to know more?
Our contacts and expertise gives our clients worldwide access to a vast range of brands and products from across the UK's food and drink market. Call us today on 01829 733671 for more information or a quote for your requirements.