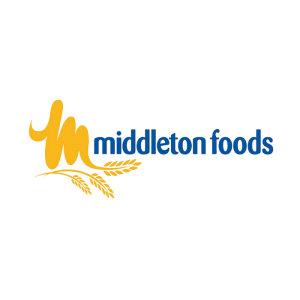 Steadily growing over the last 55 years, The Middleton Group now comprises several companies, serving a variety of markets, a family owned and operated business proudly manufacturing food products in the heart of the UK.
Products include:
Batter mixes for the Fish Fryer.
Speciality Batter Mixes for Foodservice and Processors.
A full range of Catering and Foodservice mixes.
Glazes and Seasonings for the Butchery and Meat Processing industry.
Doughnuts, Pancakes, Crepes and Waffles.
Curry Sauce and Gravy Mixes.
Chicken Breadings and Seasoning.
Bakery pre-mixes
Want to know more?
Our contacts and expertise gives our clients worldwide access to a vast range of brands and products from across the UK's food and drink market. Call us today on 01829 733671 for more information or a quote for your requirements.