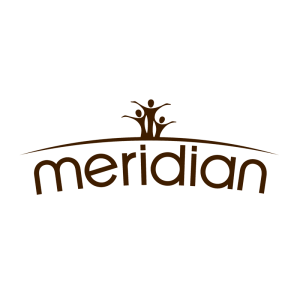 Meridian are the UK's leading producer of nut butters.
Committed to sourcing the finest ingredients for their delicious nut butters, home-baking and 'free-from' range.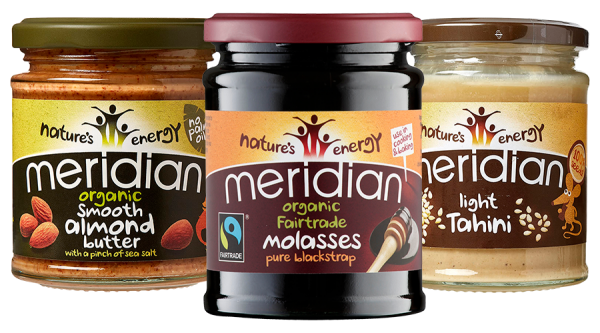 Want to know more?
Our contacts and expertise gives our clients worldwide access to a vast range of brands and products from across the UK's food and drink market. Call us today on 01829 733671 for more information or a quote for your requirements.