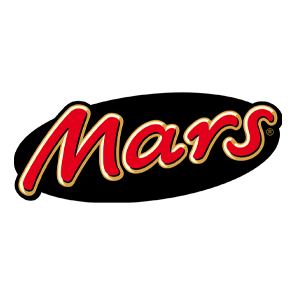 Mars Wrigley is the world's leading manufacturer of chocolate, chewing gum, mints and fruity confections.
For generations, you and your family — including the four-legged members — have loved Mars brands, products and services.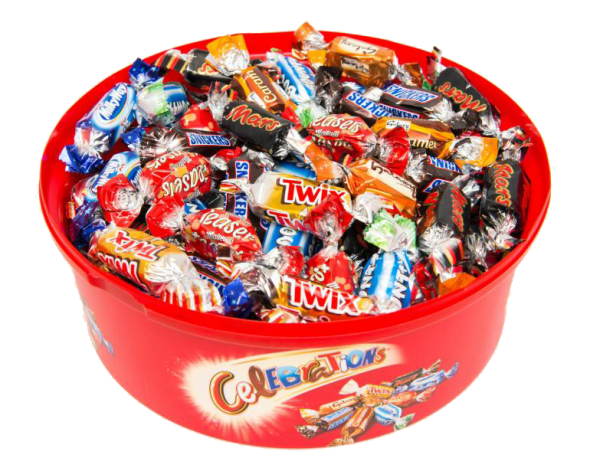 Want to know more?
Our contacts and expertise gives our clients worldwide access to a vast range of brands and products from across the UK's food and drink market. Call us today on 01829 733671 for more information or a quote for your requirements.