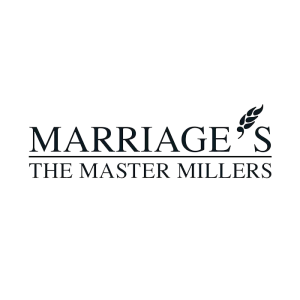 Marriage's has been producing superior quality flour since 1824.
Long established family run flour millers mill a wide range of bread making and culinary flours, organic varieties and speciality flours, including stoneground wholemeal flour traditional milled on horizontal French Burr stones.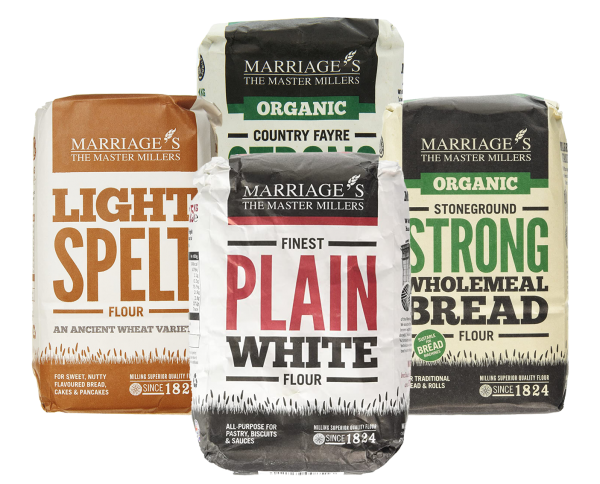 Want to know more?
Our contacts and expertise gives our clients worldwide access to a vast range of brands and products from across the UK's food and drink market. Call us today on 01829 733671 for more information or a quote for your requirements.