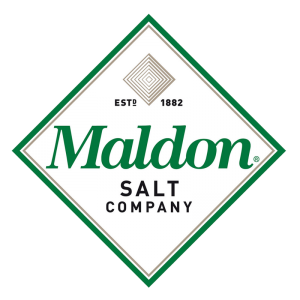 Since 1882, Maldon gourmet salt flakes has been made with the same traditional artisan methods.
Four generations of master salt makers have been hand harvesting the naturally formed pyramid crystals that have become Maldon's signature. The Osborne's have been making the best quality salt for a century. 
In 2010 Her Majesty The Queen was welcomed to the salt works in Maldon. Two years later Maldon were granted a Royal Warrant as official purveyors of sea salt.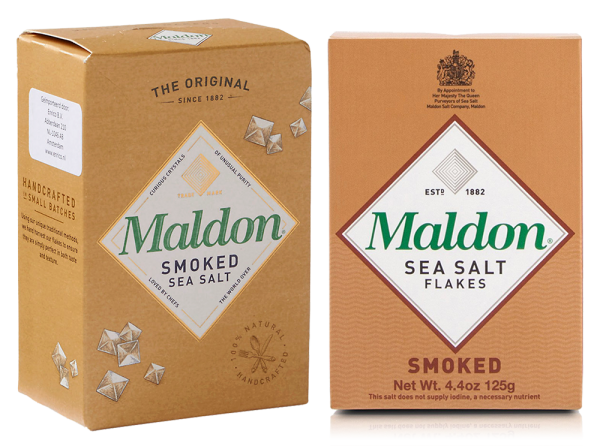 Want to know more?
Our contacts and expertise gives our clients worldwide access to a vast range of brands and products from across the UK's food and drink market. Call us today on 01829 733671 for more information or a quote for your requirements.