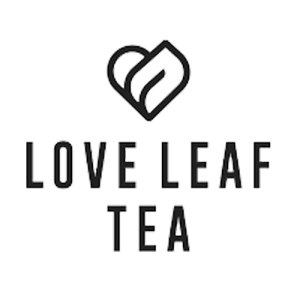 Born through a passion for tea Love Leaf Tea offer over 40 different herbal teas which have various beneficial properties for different health issues.
Loose tea already has that variety in abundance and doesn't need a makeover every few months to appeal to the masses.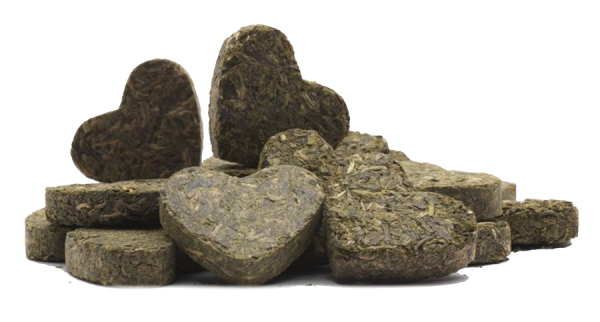 Want to know more?
Our contacts and expertise gives our clients worldwide access to a vast range of brands and products from across the UK's food and drink market. Call us today on 01829 733671 for more information or a quote for your requirements.