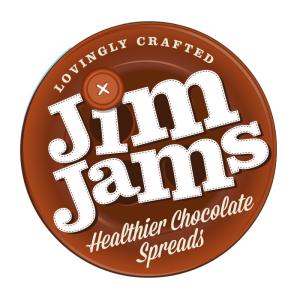 JimJams 83% Less Sugar Spreads
An alternative chocolate spread for our children which tastes fantastic yet contains a lot less sugar than leading brands (83% less sugar to be precise!).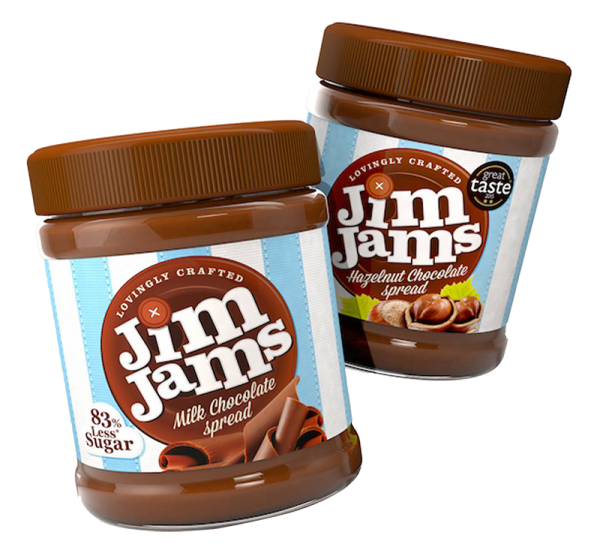 Want to know more?
Our contacts and expertise gives our clients worldwide access to a vast range of brands and products from across the UK's food and drink market. Call us today on 01829 733671 for more information or a quote for your requirements.