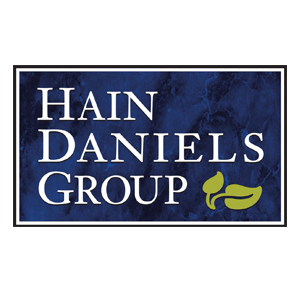 The Hain Daniels Group is one of the UK's leading food companies.
As well as making delicious products for their own portfolio of brands, they also manufacture excellent products across a number of categories in partnership with retail, foodservice, B2B and export customers, under their own private labels.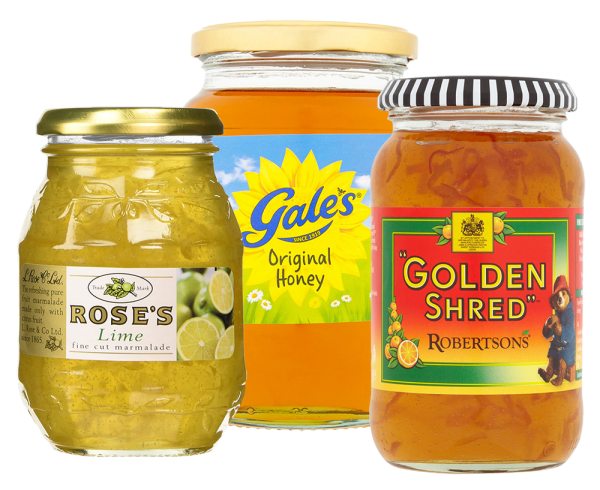 Want to know more?
Our contacts and expertise gives our clients worldwide access to a vast range of brands and products from across the UK's food and drink market. Call us today on 01829 733671 for more information or a quote for your requirements.