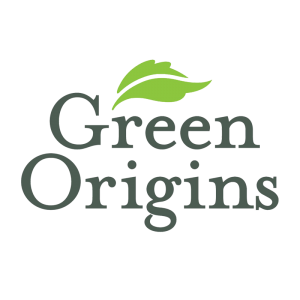 Green Origins was founded in 2008 to source high quality superfoods from environmentally conscious and ethical suppliers.
In the last 9 years the business has grown and evolved.
They are vegan and organically certified.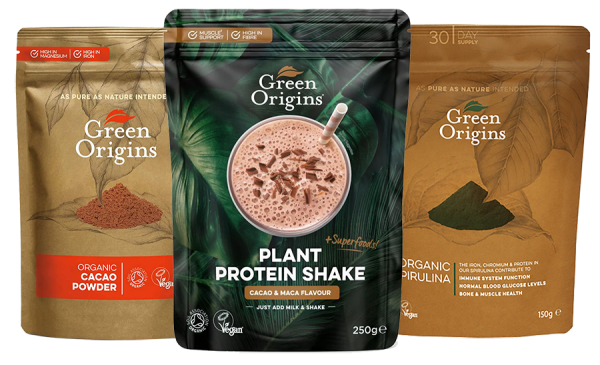 Want to know more?
Our contacts and expertise gives our clients worldwide access to a vast range of brands and products from across the UK's food and drink market. Call us today on 01829 733671 for more information or a quote for your requirements.