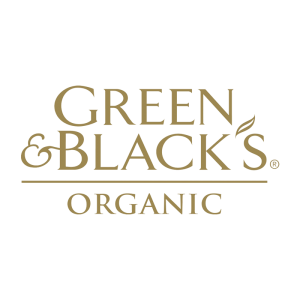 Green & Black's was founded on the Portobello Road by husband and wife team Craig Sams & Jo Fairley.
In 1991 Craig was sent a sample of chocolate by a peanut supplier. Lifetime chocaholic Jo later discovered the chocolate unattended and promptly ate it and just like that the couple began making delicious chocolate.
Fact: Contrary to popular belief, there is no Mrs Green or Mr Black. Green symbolises commitment to ethically sourced cocoa. Black stands for the high quality and delicious taste of the chocolate.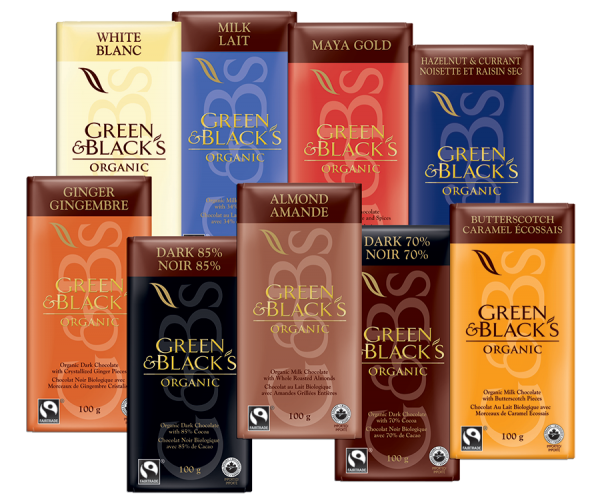 Want to know more?
Our contacts and expertise gives our clients worldwide access to a vast range of brands and products from across the UK's food and drink market. Call us today on 01829 733671 for more information or a quote for your requirements.