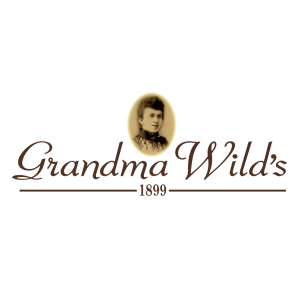 The family run business is now in its fourth generation and carries on the tradition of baking biscuits to many of the same recipes created by the families great grandmother, Annie Wild over 100 years ago.
From humble beginnings in the Victorian seaside resort of Morecambe the family run business now resides in West Yorkshire and today's business holds true to the traditional family values and commitment of its founder Grandma Annie Wild all those years ago.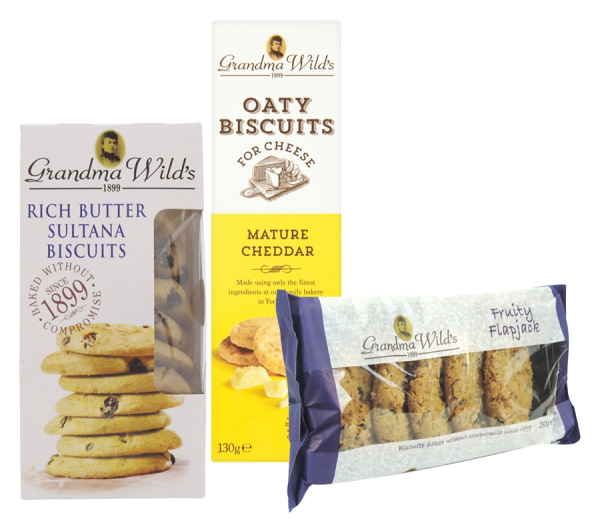 Want to know more?
Our contacts and expertise gives our clients worldwide access to a vast range of brands and products from across the UK's food and drink market. Call us today on 01829 733671 for more information or a quote for your requirements.