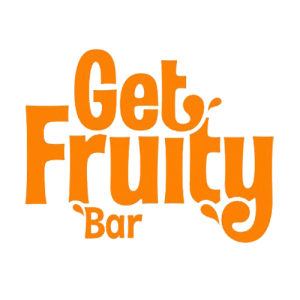 Vegan, awarding winning, tasty fruity and oat bars.
Launched in 2013 by Davina the get fruity bar has now gone on to win several taste good awards for their Scrumptious Strawberry, Moist Mixed Berry, Tangy Pineapple Coconut & Lime and Radiant Raspberry bars and win big contracts with suppliers such as Morrisons.
The bars are still lovingly made here in beautiful Cornwall by a dedicated team that still has Davina at the forefront.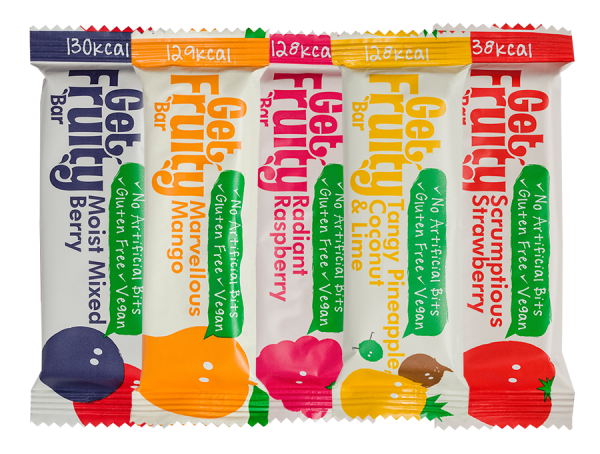 Want to know more?
Our contacts and expertise gives our clients worldwide access to a vast range of brands and products from across the UK's food and drink market. Call us today on 01829 733671 for more information or a quote for your requirements.