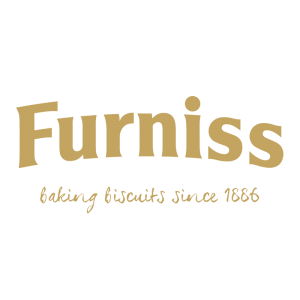 Furniss have been crafting quality biscuits using perfected recipes since 1886.
Furniss is now the only company in the world licensed to make The Original Cornish Fairing™ which is available nation-wide alongside our gingerbread, shortbread, oat biscuits and our new Gingers.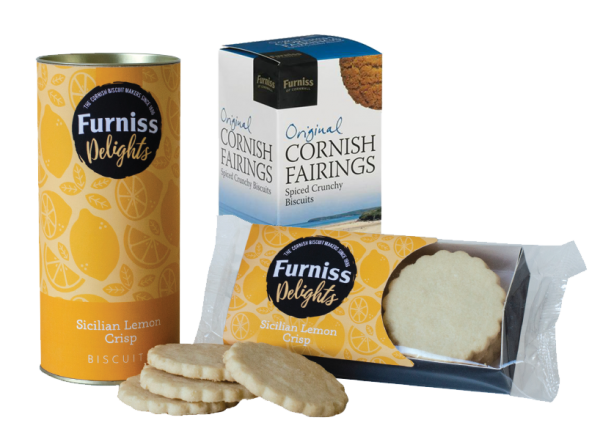 Want to know more?
Our contacts and expertise gives our clients worldwide access to a vast range of brands and products from across the UK's food and drink market. Call us today on 01829 733671 for more information or a quote for your requirements.