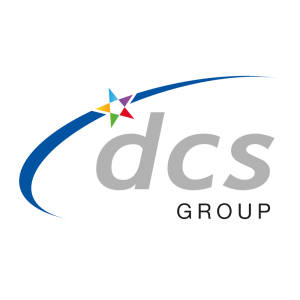 DCS offer over 150 leading Global Health, Beauty and Home care brands as well as their own DCS Toiletries brands. They also offer a service to manufacture other brands.
DCS have developed strong working relationships with top partners including P&G, Unilever, Colgate Palmolive, SC Johnson, Osram and PZ Cussons to distribute their bestselling brands for consumers through a number of key channels including Convenience, Cash & Carry, Discount, DIY, High Street, Online and more.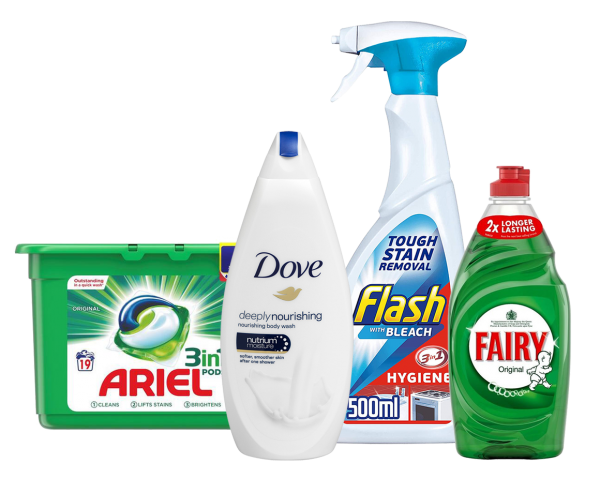 Want to know more?
Our contacts and expertise gives our clients worldwide access to a vast range of brands and products from across the UK's food and drink market. Call us today on 01829 733671 for more information or a quote for your requirements.