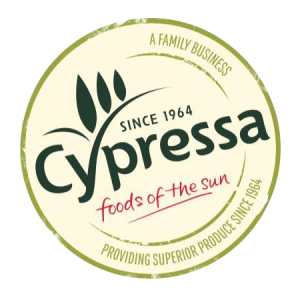 Producers of Olives, Antipasti, Olive Oil, Halloumi, Feta, Tahini, Nuts, Cereals & Pulses across the UK.
The business has a firm passion for quality, value for money and excellent customer service. We make all efforts to maintain our standards and grow as a family business.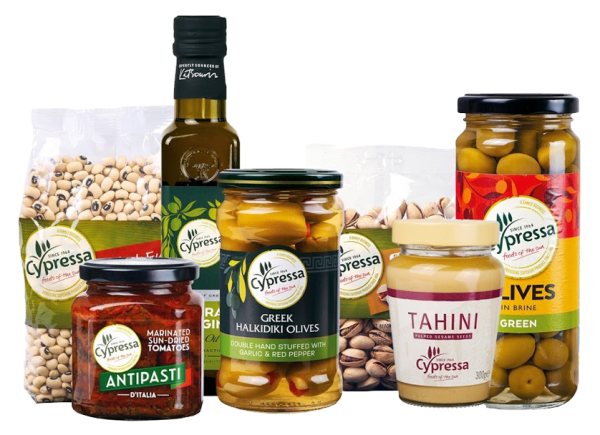 Want to know more?
Our contacts and expertise gives our clients worldwide access to a vast range of brands and products from across the UK's food and drink market. Call us today on 01829 733671 for more information or a quote for your requirements.