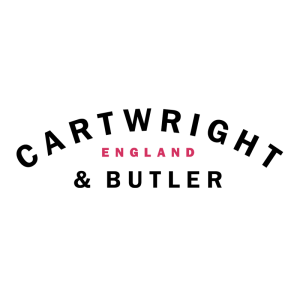 The story of Cartwright and Butler is a story of family and their love of baking that spans over five generations.
Specialists in baking including, luxury scones, boxed cakes and biscuits. In the 2000s they also bought a small company making jams and preserves with the simple aim to make them better than homemade.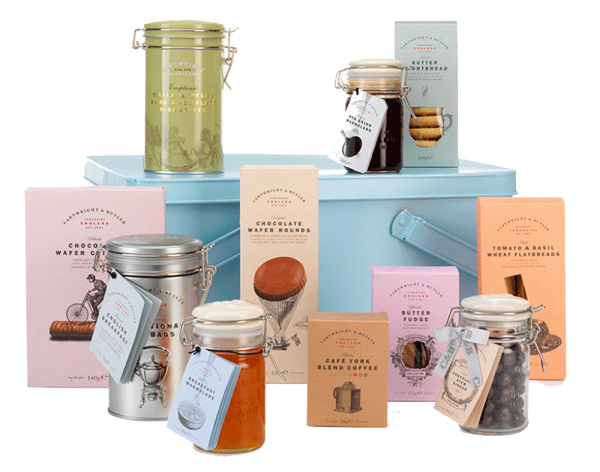 Want to know more?
Our contacts and expertise gives our clients worldwide access to a vast range of brands and products from across the UK's food and drink market. Call us today on 01829 733671 for more information or a quote for your requirements.