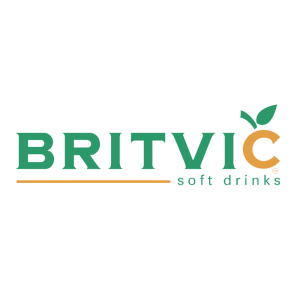 Britvic is a leading soft drinks company, with operations in Great Britain (GB), Ireland, France and Brazil.
Britvic is the largest supplier of branded still soft drinks and the number two supplier of branded carbonated soft drinks in GB, and it is an industry leader in Ireland and France.
The company has developed a strong portfolio of its own iconic brands, including Robinsons, Tango, J2O, and Purdey's. In addition, in GB and Ireland, the company produces and sells a number of PepsiCo's famous soft drinks brands, including Pepsi, 7UP and Mountain Dew.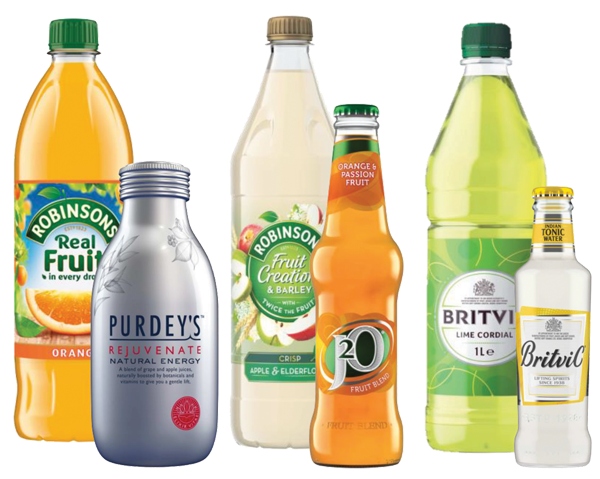 Want to know more?
Our contacts and expertise gives our clients worldwide access to a vast range of brands and products from across the UK's food and drink market. Call us today on 01829 733671 for more information or a quote for your requirements.