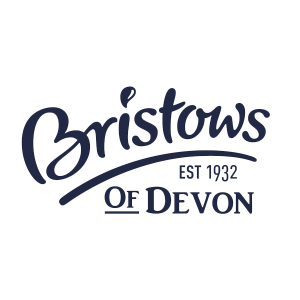 Nestling in the heart of the Westcountry is the ancient market town of Crediton. The Bristow family has made an extensive range of products which are made from only the best ingredients under the strictest hygiene standards since 1932.
Using the finest local ingredients when possible, Bristows are continuously improving efficiency in every area and strive to create sustainable added value.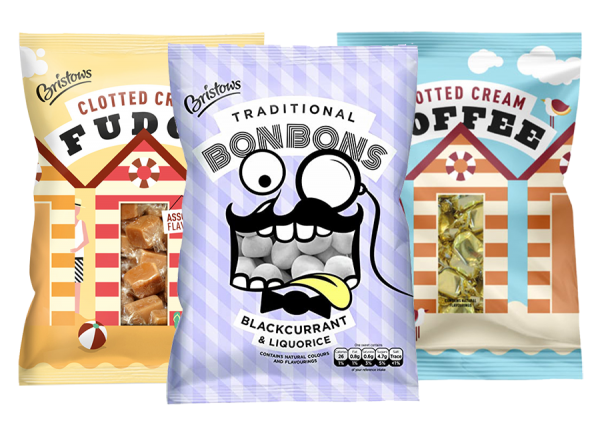 Want to know more?
Our contacts and expertise gives our clients worldwide access to a vast range of brands and products from across the UK's food and drink market. Call us today on 01829 733671 for more information or a quote for your requirements.