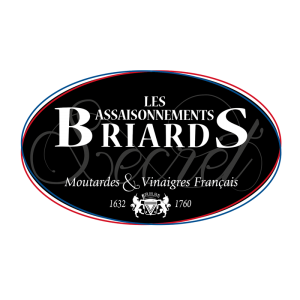 Les Vinaigreries du Lion, a company founded in Lagny-sur-Marne in 1865 by Mr. Mathon passed into the hands of the Chamois family in 1890.
It produced a quality vinegar, based on white alcohol. At the time, France was divided into two parts and the Loire served as a demarcation. The north of France found the raw material in beet while the south of France found in wine. The vinegar factory produced and delivered the serving vinegar to the preparation of Moutarde de Meaux® Pommery® for many decades.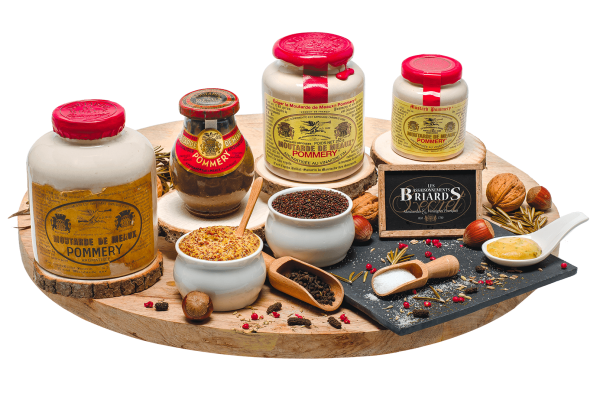 Want to know more?
Our contacts and expertise gives our clients worldwide access to a vast range of brands and products from across the UK's food and drink market. Call us today on 01829 733671 for more information or a quote for your requirements.