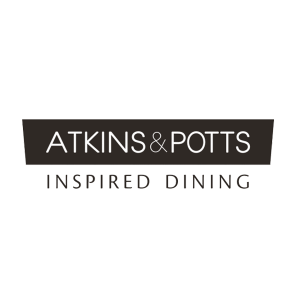 Atkins and Potts is a family business, producing award-winning food of exceptional quality since 2005.
Everything they produce is lovingly made in their Hampshire kitchen by a team of artisan cooks who care deeply about food. They pride themselves with cooking values, and on sourcing the very best natural ingredients.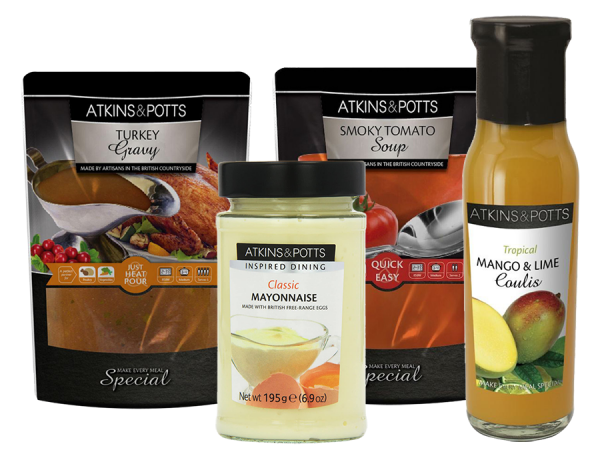 Want to know more?
Our contacts and expertise gives our clients worldwide access to a vast range of brands and products from across the UK's food and drink market. Call us today on 01829 733671 for more information or a quote for your requirements.