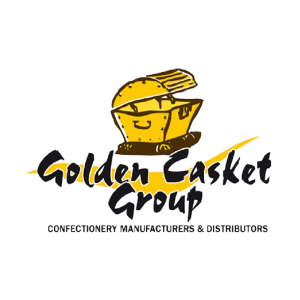 A family run business, Golden Casket is one of the largest and most innovative confectionery specialists in the UK.
The 'Millions' brand celebrated its 25th birthday in 2016 along with £onepounders which has grown and grown to have now over 65 different varieties in its range.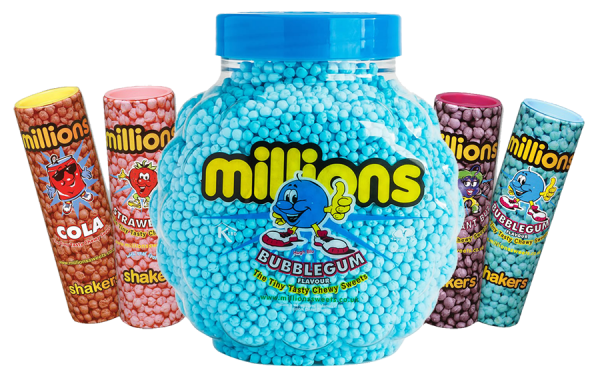 Want to know more?
Our contacts and expertise gives our clients worldwide access to a vast range of brands and products from across the UK's food and drink market. Call us today on 01829 733671 for more information or a quote for your requirements.